Chlorinated paraffin
Chemical Name: Chlorinated paraffin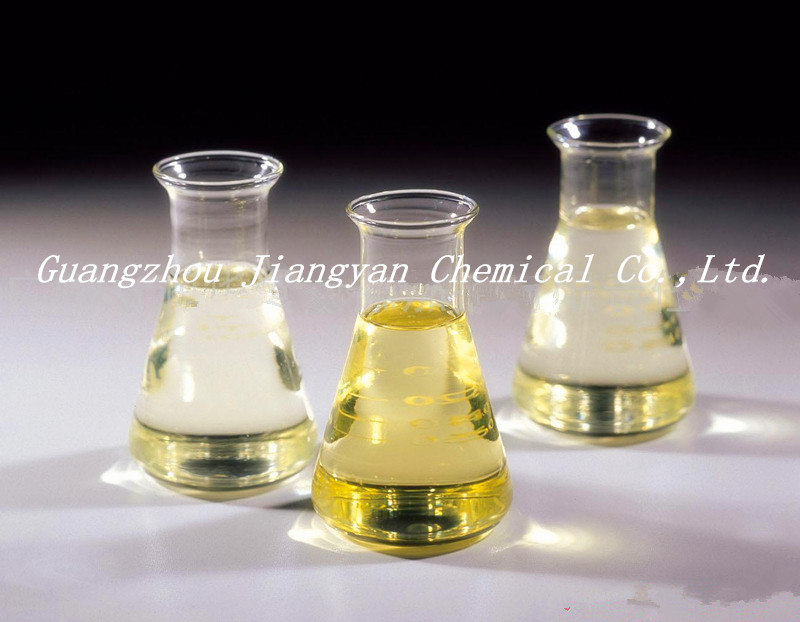 Molecular Structure: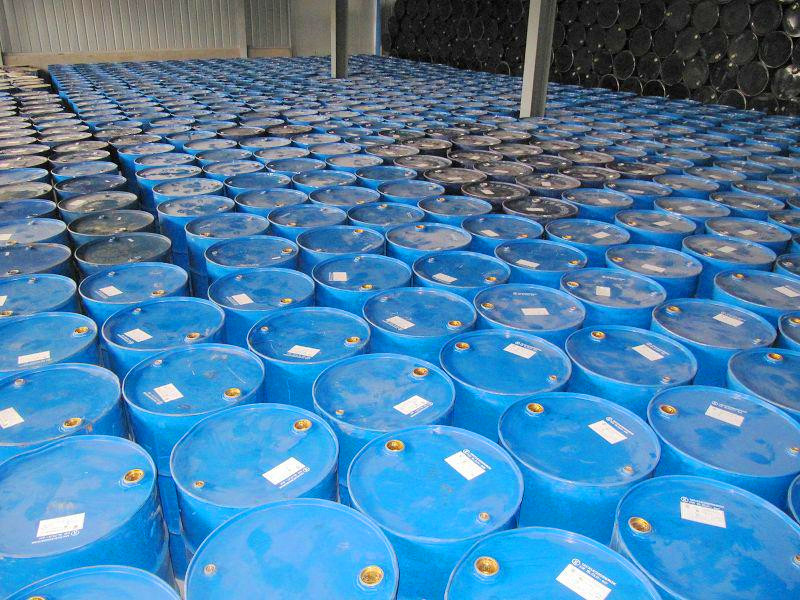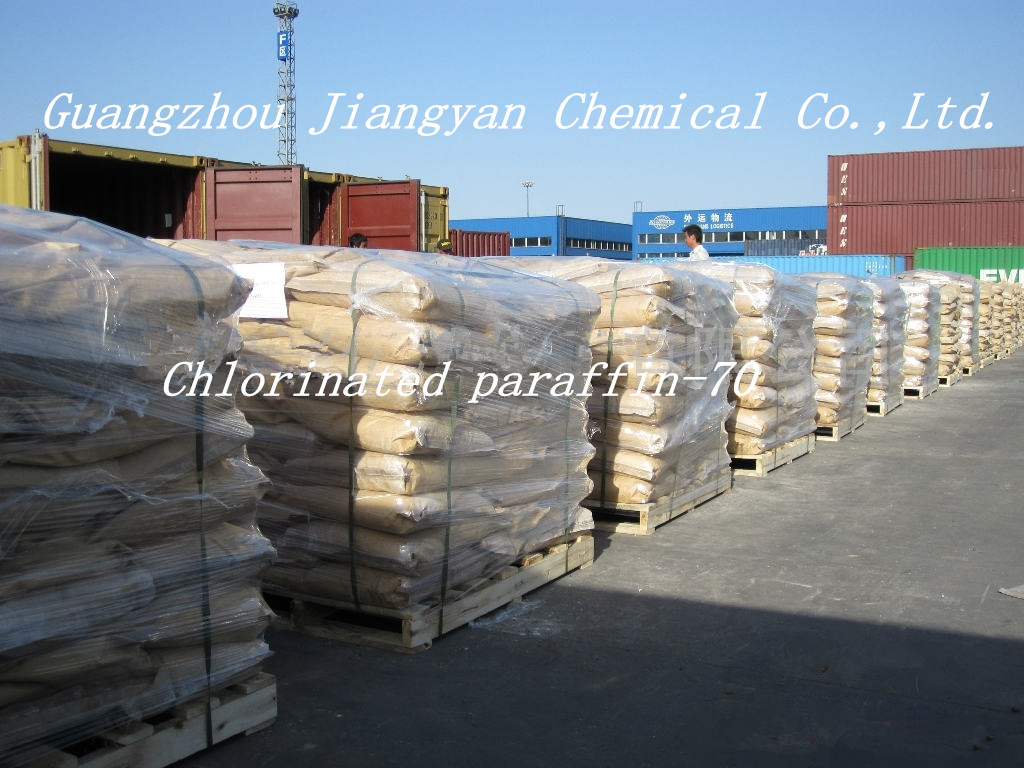 Chlorinated paraffin is non-poisonous, non-inflammable low volatility, and high insulativity. It can be used as flame retardants and plasticizer. Widely used in the production of cable materials, floor, panel , shoes, rubber and other products. It also can be applied in coatings and lubricating oil additive.
The production plant is located in Jiangmen city, Guangdong Province. The factory covers 57000 meter square. Annual design capacity is 30000mts. Jiangyan Chemical advanced production equipment and impeccable testing method to make the production professional. And we import raw material to make sure the stable quality.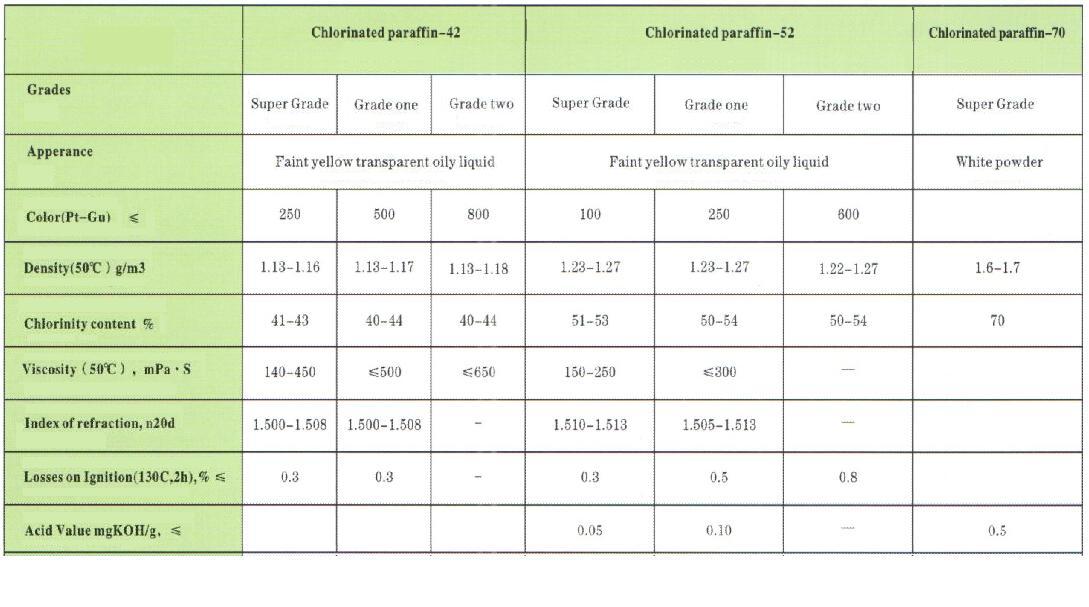 End products: